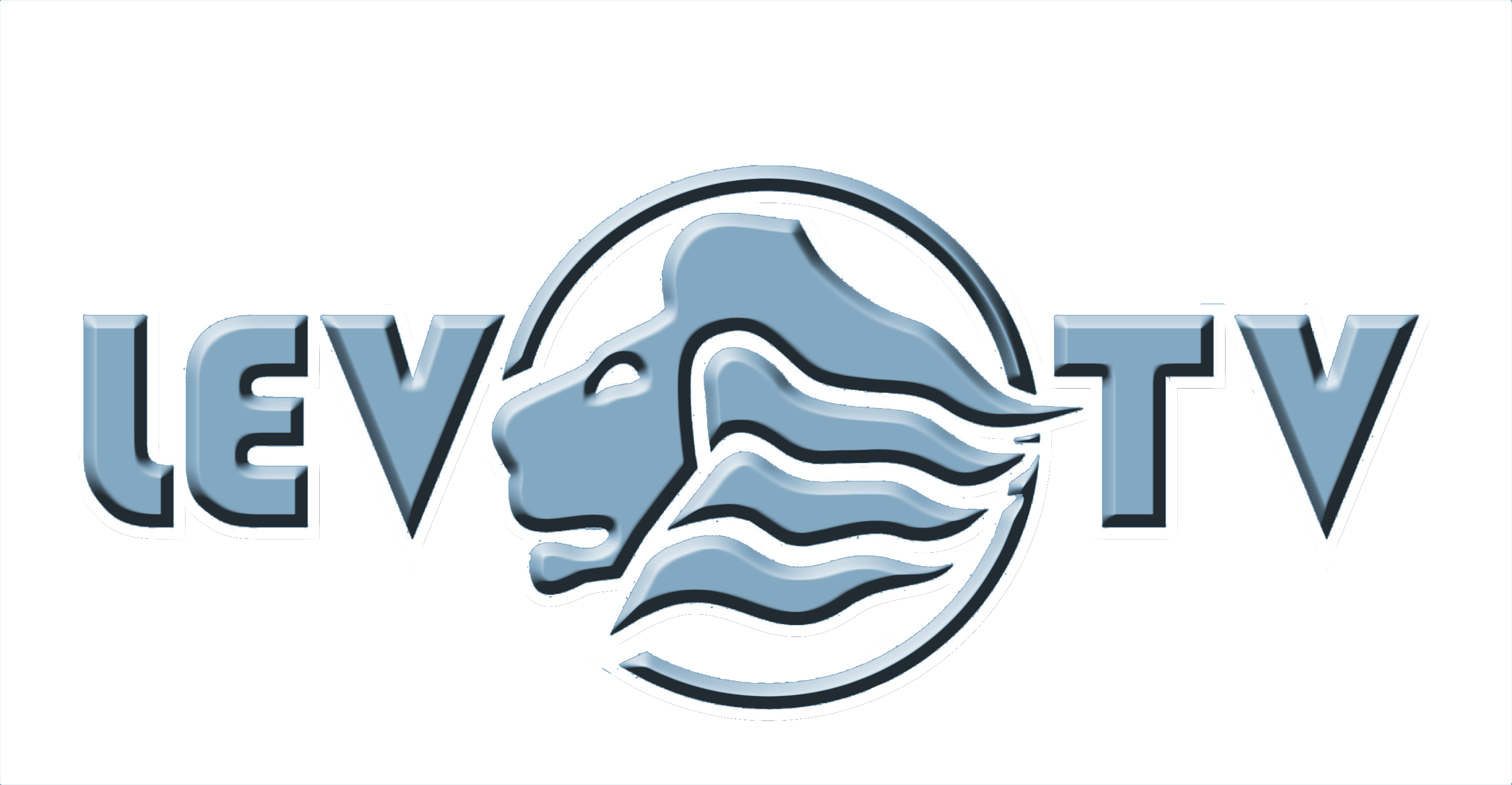 Especially for you we present LevTv solution for providing interactive multimedia digital services on your TV!
All this is available through a single web-management interface provided services – middleware. The server can be controlled from a dedicated administrator workstation or remotely from any networked computer via a web-interface.
Hardware-software complex «LevTv» designed for telecom operators and health-hotel establishments.
Features and capabilities of the system:
Interactive TV OTT / IPTV with Electronic Program (EPG);
Providing services Video-on-Demand (VoD);
Providing services IP-radio;
Providing of services near Video-on-Demand (nVoD or "virtual cinema");
Integration with external OSS / BSS systems;
Information about the services consumed by customers;
The possibility of modifying the system.