We offer solutions for system processing, storage and transmission of large data sets. Multipurpose complex software and hardware that allows you to effectively build and implement the system "Internet of Things IoT» industrial and household type, depending on the needs of the individual client.
Designed complex includes:
end hardware, which serve as the interface between the target object and the Internet;
local autonomous system that serves as the client control panel to individual elements of the system;
global information system that serves as the independent local autonomous control systems and monitoring function arbitrary scale.
For the developed system, we offer customer-oriented business model, due to the great flexibility of architecture and wide range of possible implementations.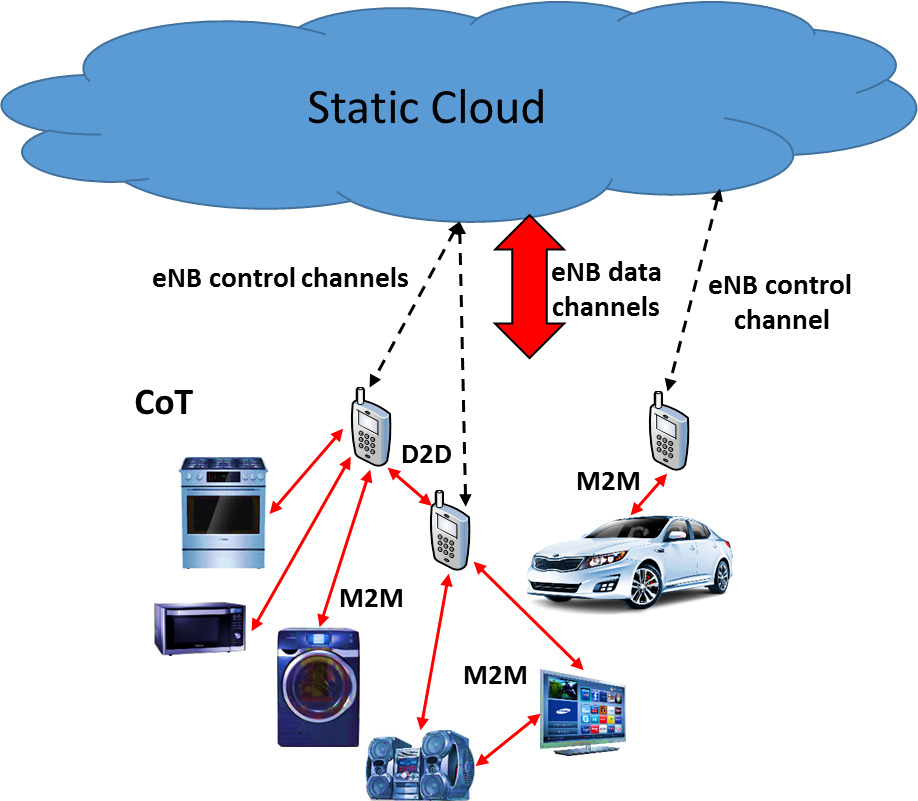 We offer our customers a choice of necessary system configuration depending on the needs and financial capabilities. This will expand the customer base by reducing the cost of the system for end users.